News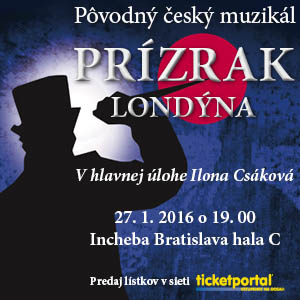 Specter of London
Mysterious killer of Victorian London - Jack the Ripper is back with a new face, a new theme, but equally brutal acts - this time on a musical stage! Specter of London is exciting original Czech musical in which each of his characters can be a murderer.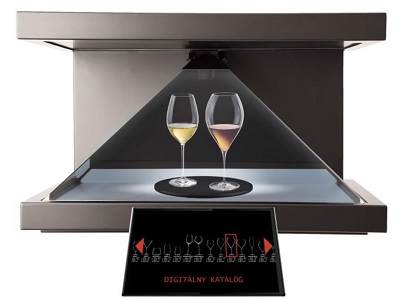 Holographic presentation
Presentation of products in the catalog it is not cool anymore, try more modern method - holography. Times when you could meet with this technology only in sci-fi movies are gone and now you can have holographic stand in your store.
Holographic image is projected into space using a projector and specially adapted hidden reflective layers composed to the system. One of  possibilities of this product is also the interactivity.