News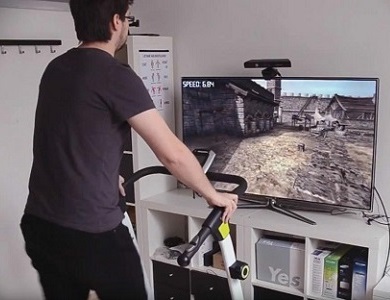 Running simulator
MEGA & LOMAN brings new unique experience.
Would you like to introduce your product to your customers in different way? Enable them to run along the sunny beach in Miami, on the streets of their favorite city or even in unrealistic 3D environment? Thanks to modern technology it is possible now.
The interactive running simulator system consists of a treadmill, speed sensor and digital projection that reacts  to the running speed.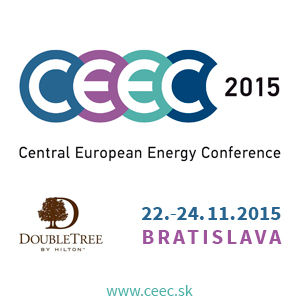 CEEC 2015
The 9th annual Central European Energy Conference, which is medial supported by Mega&loman agency will be held with the support of the Czech Presidency of the Visegrad Group in 2015-2016 and under the auspices of Vice-President of the European Commission for the Energy Union Mr. Maroš Šefčovič, Deputy Prime Minister and Minister of Foreign and European Affairs of the Slovak Republic Mr. Miroslav Lajčák, and Mr. Vazil Hudák, Minister of Economy of SR.